Dr. Blythe Lyons has been a veterinarian at St. Francis Veterinary Hospital since 1999 and has been practicing veterinary medicine for over 30 years. 
Book An Appointment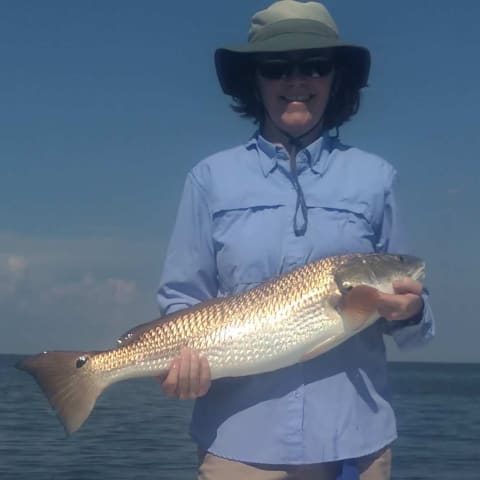 Dr. Blythe Lyons
I became a veterinarian for the love of animals. And after 22 years of caring for them, I can still say I enjoy coming to work every day for the same reason. I am from Lafayette and reside in Youngsville.
After graduating the LSU School of Veterinary Medicine in 1999, I joined my husband, Lon Randall, DVM, in our practice and have worked here ever since. It has been a blessing to serve the Acadiana area community for these many years.
When not at work, I enjoy gardening, fishing and spending time with family.