Jai Satchell is a groomer at St. Francis Veterinary Hospital and has over 12 years of experience in grooming animals. 
Book An Appointment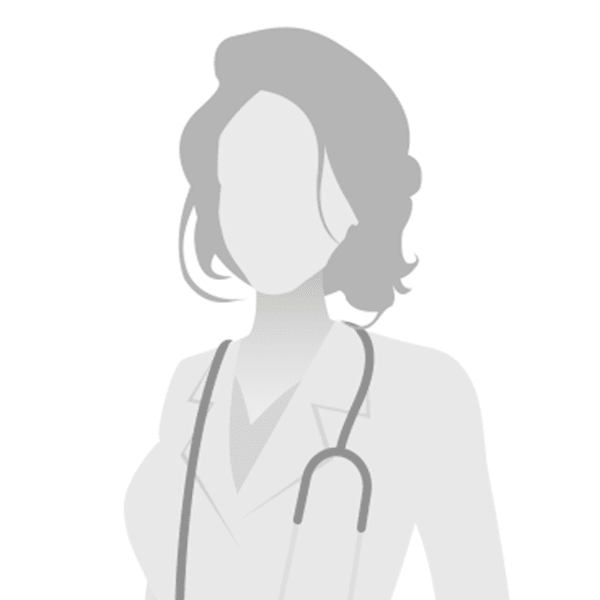 Jacqueline "Jai" Satchell
I was born and raised in Crowley, Louisiana and graduated from Crowley High School in 2002. After high school I found a love and drive for helping animals. I knew this drive was something that I wanted to develop into a profession. I was given an opportunity as a bather at Critters Spa that developed into learning how to tend to and groom animals.
The joy and comfort I would see on the animals faces when I was done solidified that this is what I was called to do. The relief I would witness and seeing how happy their owners were with my work only pushed me to become better. This talent has turned into a passion that I try to perfect every chance I get.
I currently have over 12 years of experience in grooming animals and I am excited for this new opportunity with St. Francis Vet Clinic. I have worked both independently as well as corporately (Petco and PetSmart) with animals and feel a real connection with my clients and their pets. I was recently a manager at PetSmart before making the decision to transition to working independently through St. Francis Vet Clinic.
My favorite animal to work on are poodles due to the amount of scissor work and shaping it takes to make them beautiful. I have specialized in scissor work and shaping of hair on dogs and develop a pride in that talent. I am always willing to learn new things to better my skill set and am constantly on the look out for classes, or forms of education, to improve what I do.
I am excited for this new adventure and look forward to working with new and existing clients, making both pets and pet owners feel amazing.