Michelle Roy is a groomer at St. Francis Veterinary Hospital and has been a groomer for over 50 years.  
Book An Appointment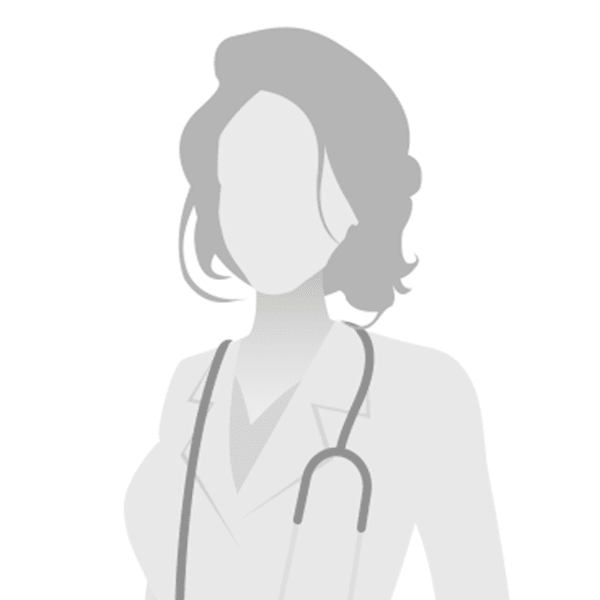 Michelle Roy
My name is Michelle Roy. I'm from Lafayette, LA. I got my start grooming in the summer of 1995. I was taught by Ms. Yvonne Picard, who had been a groomer for 50 years.

When I was a child I knew that pet grooming was something that I was interested in. I have been grooming at St. Francis Veterinary Hospital since June 2006.  It is a very enjoyable place to work.

I do all breeds of dogs & cats. I love making people smile, and enjoy grooming their furbabies.